this are all real screenshots...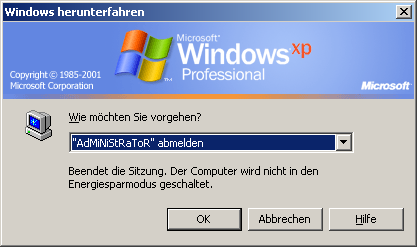 Windows XP takes exact that what you typed in while login;)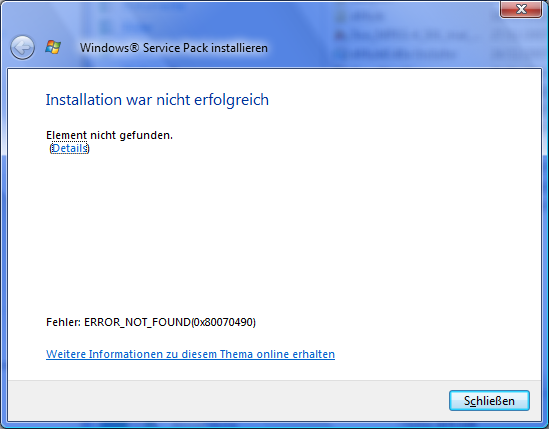 Error with installation: No Error found ;) (Office 2010)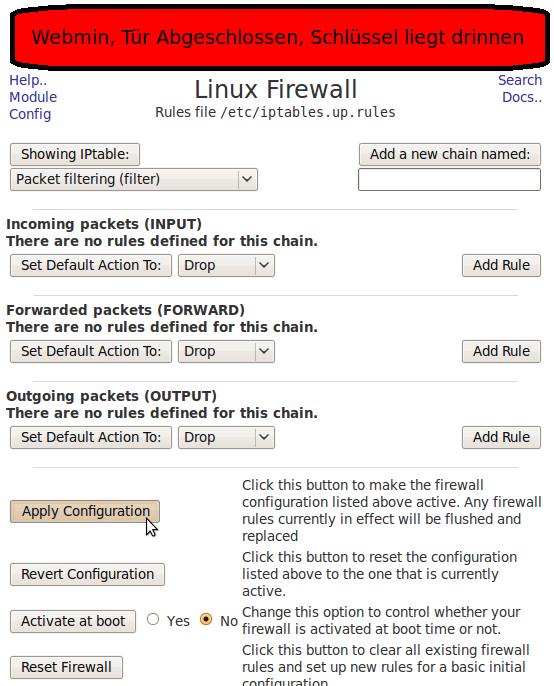 if you wont to have a very secure system you need to block all packages except these you need. but not at first than you are locked out :)

Samsung Handys mit Android wissen wohl bei Bluetooth Übertragungen nicht das Prozent von Hundert bedeutet:
Auf Empfängerseite: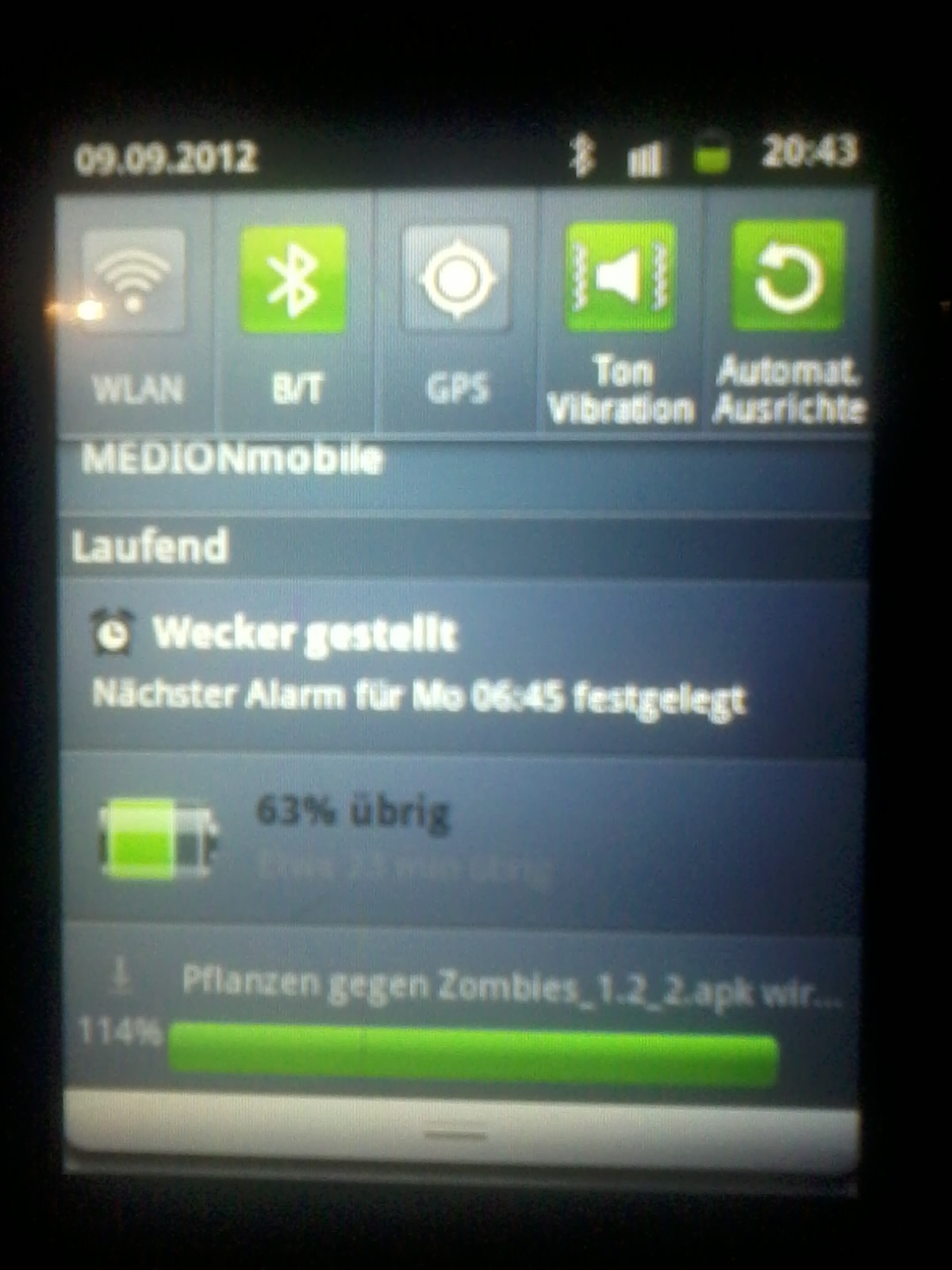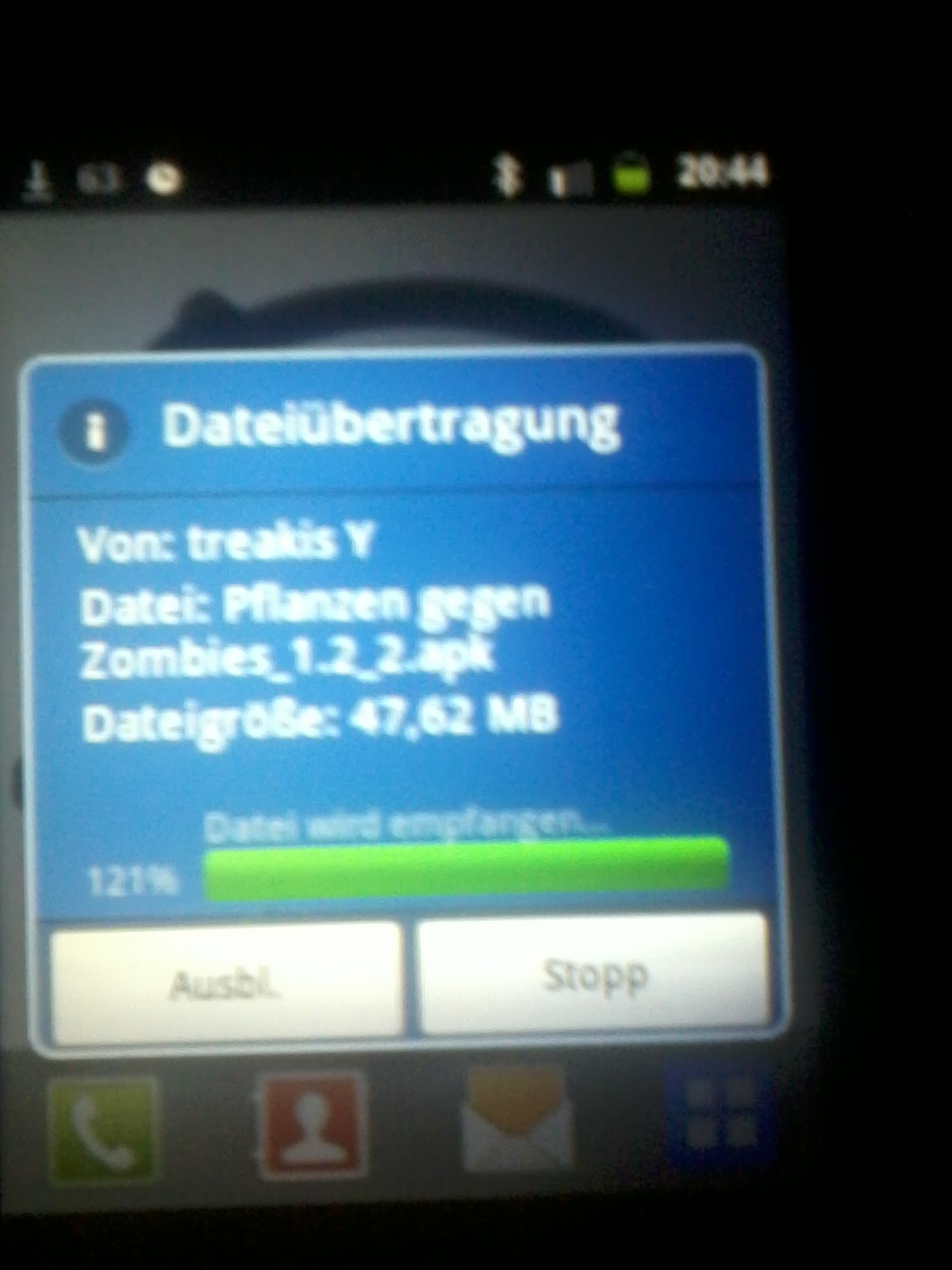 Auf senderseite: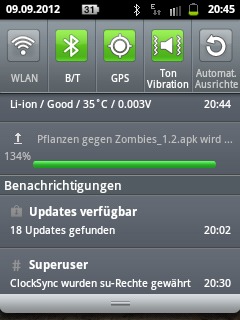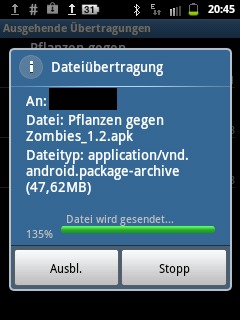 Nach dem die Übertragung dann durch ist, steht sie auch bei 100%: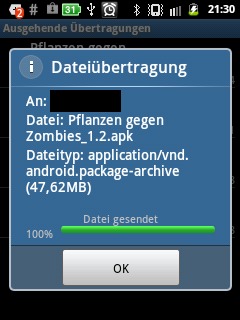 Die Übertragung wurde insgesamt ohne Fehler abgeschlossen
Gutes Beispiel für sehr schlecht gemachte automatische deutsche Übersetzungen.
A good example for very bad automatically generated german translations.